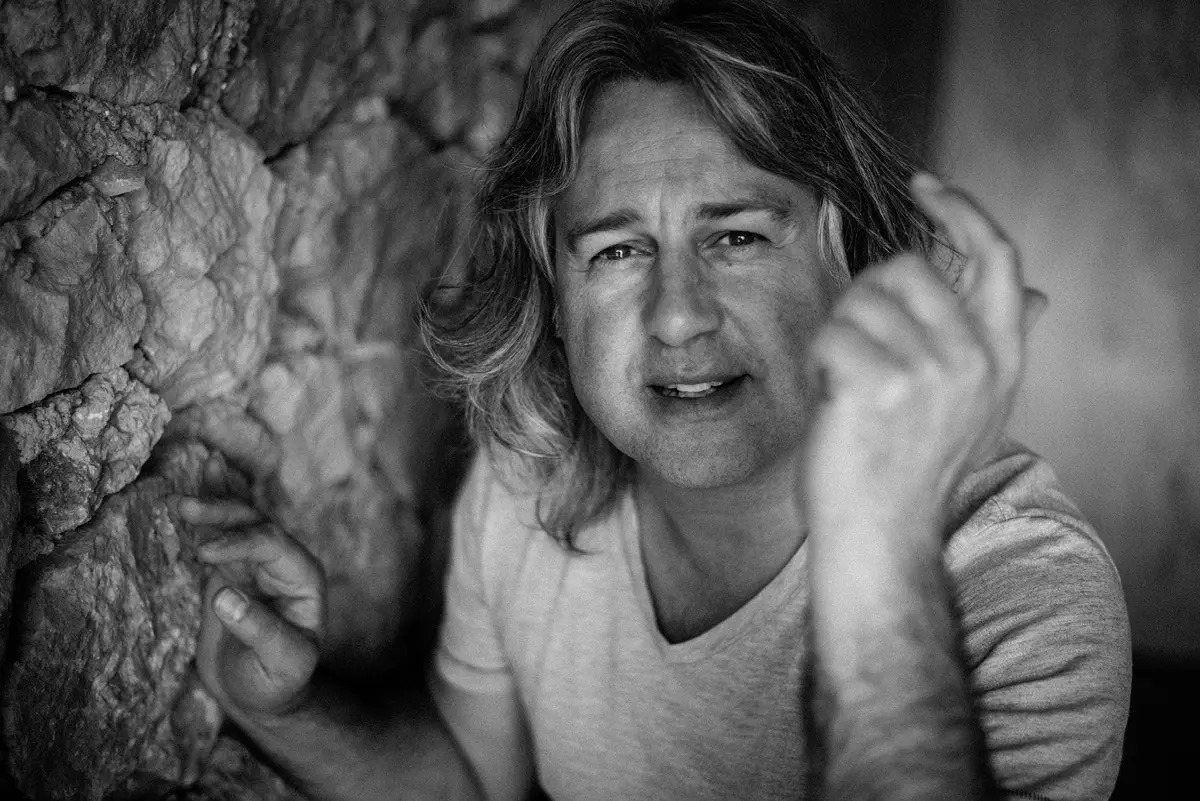 Born in 1965 in Belgium, Eric Ceccarini graduated in photography in 1987. Following a long experience in the demanding sector of advertising and fashion and for numerous clients, agencies and magazines such as Elle, L'Oréal , Levi's, Coca-Cola, Virgin, Saab, or Chopard, he was awarded a Silver Lion at the Cannes International Advertising Festival.
For several years, Eric Ceccarini has been developing a personal approach as an artist based on the study of the body in natural light, without technical artifice. His images are very soft, velvety, extremely pictorial. His work is a respectful tribute to the beauty of the female body. His latest research, "The Painters Project" is an invitation to 100 painters from around the world to express their art on the bodies of his models. The very large format photographs of this new series immortalize this shared vision of artists.
Eric Ceccarini's work is now exhibited in the United States, the United Kingdom, Spain and Singapore. He participated in Art Paris in 2011 and Fotofever in 2013 and 2014. He was recently selected for a huge project dedicated to Belgian culture in Manhattan, and was named guest of honor at the 2023 nude photography festival in Arles.
contact@lagaleriebyrs.com